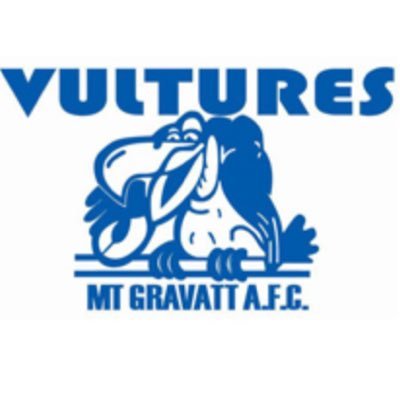 The Opportunity
The Mt Gravatt Australian Football Club is affiliated with QAFL competition, the highest level of community football in QLD.
From a platform of 4 successive years (2016-19) of making finals the club is seeking to build a coaching team and a whole of club football proposition to further advance the senior men's team's game day performance as well as maintain and enhance delivery of a comprehensive pathway for the talented youth at our club.
For season 2020 the club has reappointed Senior incumbent playing coach Adam Boon. With his expected return to playing following injury and with complete transparency in mind we are opening for receipt of expressions of interest for the following roles:
• Senior Assistant – in charge of coaching box on game day
• Development coach
• Senior Assistant coaches
• Reserves coach
• Colts coach
• QFA coach
• Assistant coaches
The right mix for us both
We are seeking both experienced and emerging coaching talent to join us to create the delivery of a quality football program for our players at the various levels of their development & experience.
Just like we support player pathways with a thorough continuous learning and improvement environment so too do we seek the same with our coaches. This is demonstrated by our support for Adam currently with graduating to his level 3 accreditation endeavours and also previously with our endorsement & support for the promotion of past coaches to NEAFL level, both senior and assistant.
First and foremost, we are targeting coaches who bring with them a passion for teaching the game, who can work in a team environment and importantly will support our whole of club approach and can contribute to our close-knit community and its values.
The final precise structures are not set in concrete and we will be seeking from successful applicants to contribute to the coaching team arrangements, dynamics & accountabilities for 2020
Appointment process
Evaluation of your credentials, including accreditations, and experience will factor highly as well as your suitability & fit for a specific available role. Upon receipt of your expression of interest the appointment panel will make contact for next steps.
Contacts – If you have interest please make contact from below for further information: 
Rod Nuttall – Football Director M 0409 879 788
Adam Boon – QAFL Senior coach M 0422 628 768
Mark Warwick – President M 0422 420 016
Email: mtgafcsecretary@gmail.com
Please note applications close 11 October 2019.