The dozen
2015 saw 11 Queenslanders drafted into the AFL, but just when we thought it was over, another one popped up. Last week, Sam Michael was announced as Essendon's final top up player for the 2016 season, meaning 12 Queenslanders will play in the AFL this year that didn't last year…. 12. It didn't take long for the big man to slot right into the Bombers lineup either, gathering 9 touches and 15 hit outs in the NAB Challenge game against Carlton.
QWAFL wide open
If you're going to take one thing out of Flash Footy from Saturday, it should be that the QWAFL is going to be wide open this year. Yeronga were the dominant team on the day, taking out Division 1 and 2, but Zillmere played well, UQ have definitely improved, and Coolangatta-Tweed will be there abouts again. There are going to be some new faces, and new colours right in the mix this year, and that's exciting.
One punch ambassador
There was a special but emotional moment at the 'one punch can kill' education session at Coorparoo on Saturday, when Sam Holna was presented with his guernsey as Coorparoo's ambassador for the program. Holna was a good friend of Cole Miller, the young man tragically killed by a one-punch attack in Brisbane earlier this year. The education session is currently being presented to QAFL and QFA South clubs.
'Tis the pre-season
It's been a while I know. There have been withdrawals, boring weekends at home, meaningless tasks, even other sports, which just never fill the void, but don't worry the light at the end of the tunnel is here. This Saturday the Alpha Sport Pre-Season Cup gets underway, which means order is restored; footy is back.
Masterclass
Last weeks Brisbane Lions Community Camp wrapped up with a treat for local coaches at the Gabba. In conduction with AFL Queensland, Lions coaches Scott Borlace, Leigh Harding, and Murray Davis gave 60-community coaches an insight into what elite coaches look for, and how that can be applied at community level. It was the perfect way to round out a big couple of days for the Lions.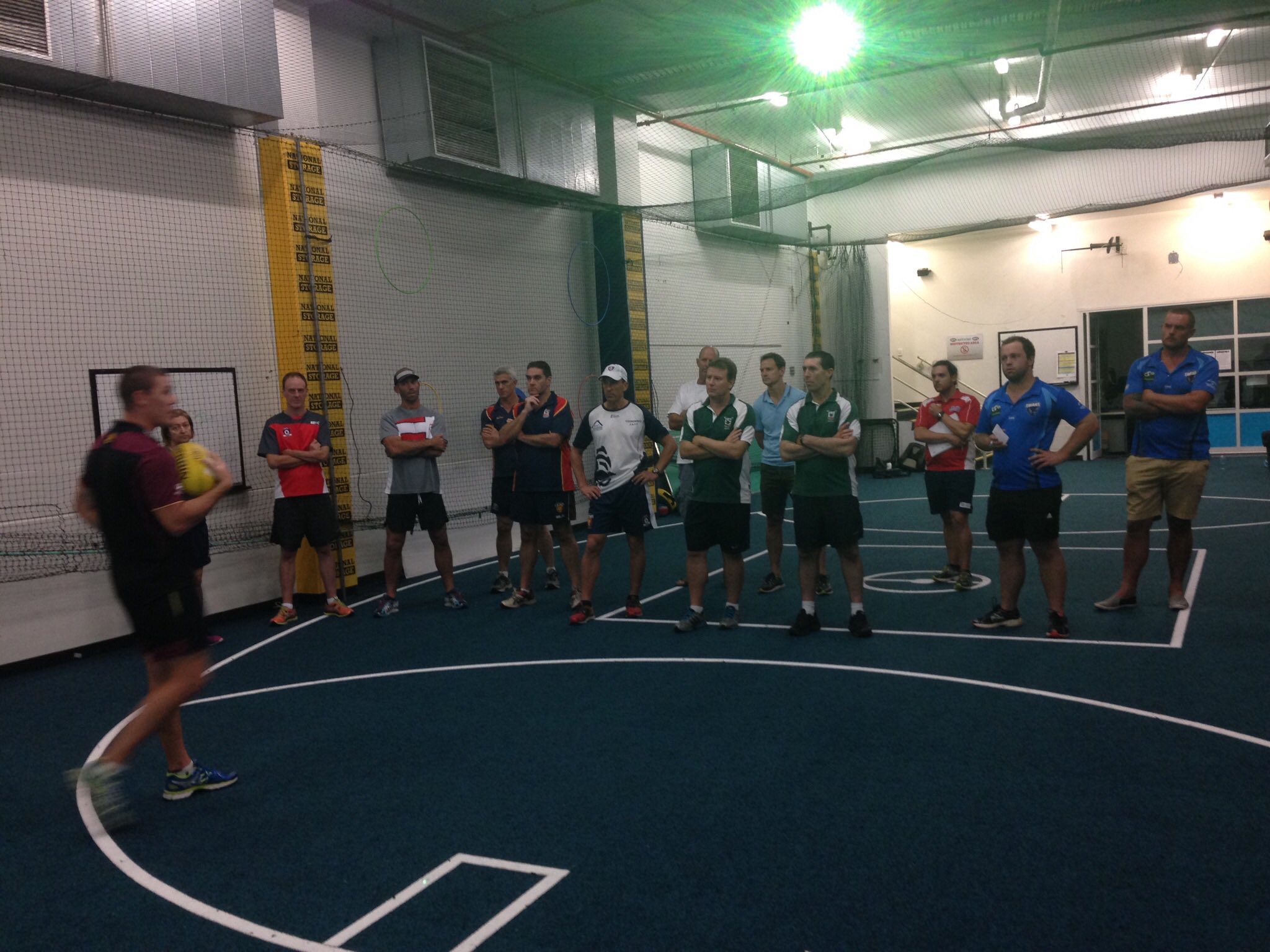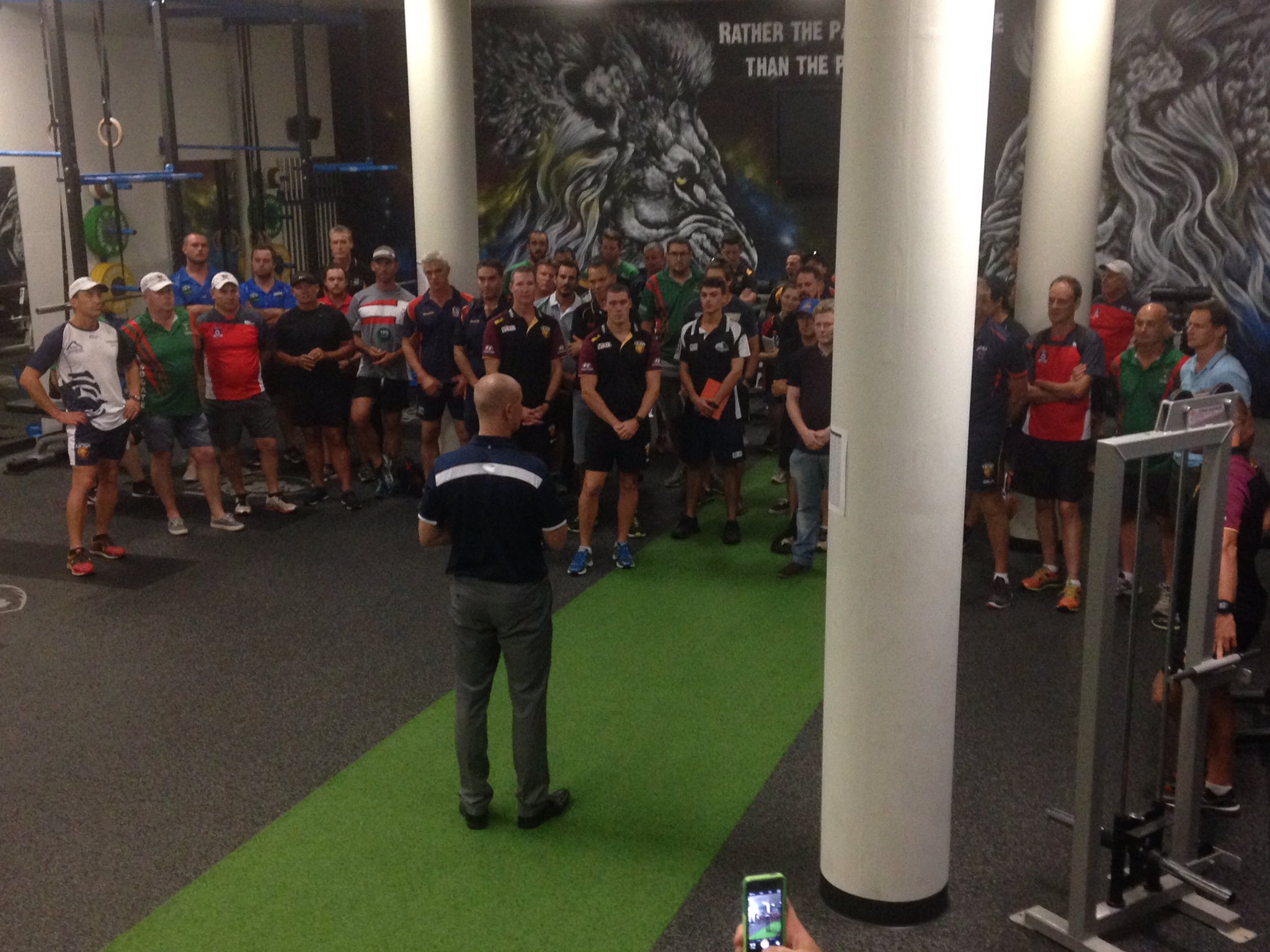 Cardinal Cup
This weekend, Jimboomba will play host to Goondiwindi, Warwick and South Toowoomba for the annual Cardinal Cup. Each team will play each other once on Saturday, in two 20-minute halves, before the top two teams play off on the Sunday. After Jimboomba won the first three years, the cup hasn't been seen in SEQ for a while. Warwick claimed two titles in 2012 and 2014, and Goondiwini took it home last year. The first game gets underway at 10am this Saturday.
---
By Andrew Wiles
Follow @andrewjwiles