Goals, goals, and more goals
They say that grand finals make reputations. If that's the case, Kiana Riley just catapulted herself into superstar status. When the game was in the balance, she kicked four pivotal goals for Zillmere in their QWAFA Grand Final win, turning the game on it's head early.
Hat-trick
It's been a good couple of weeks for Mayne's playing coach Shaun Daly. In fact, it's been an amazing three years. In that time, he has won back-to-back flags, and has done the three-peat in the clubs Senior Best and Fairest Award. Daly has decided that now is as good a time as ever to return to home to Albury to continue his career. No one could question his success in his time at the Tigers.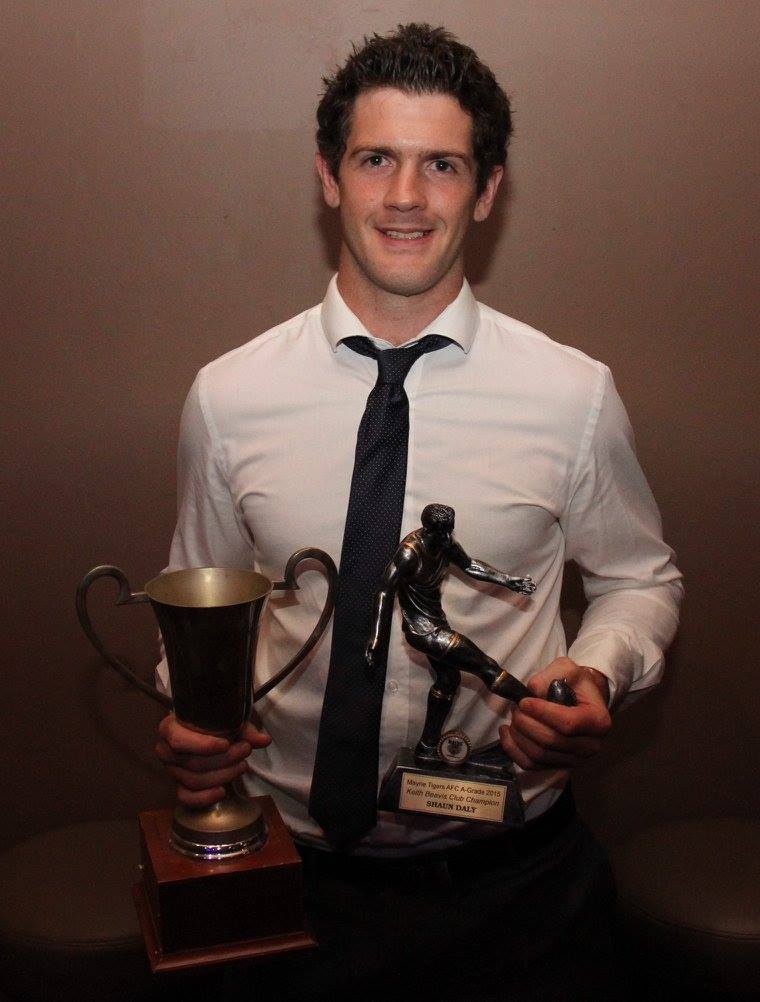 Move over #HaynePlane
There has been a lot of hype surrounding the debut of Jarrod Hayne in the NFL over the past few weeks, but there is a special Queensland Football connection to another Aussie on the big stage. Jordan Berry, a Sherwood Junior between 2000-2004, debuted as the Pittsburgh Steelers Punter in their opening game against Super Bowl champions the New England Patriots. Clearly Berry's days having a ping at the big sticks at Chelmer helped, averaging 50 metre punts for the match.
200 to remember
A 200th game is always a memorable moment in a player's career, as not many achieve it. I get the feeling Aaron Richardson's 200th game on the weekend won't be forgotten by anyone involved, as it came in Redcliffe's QAFA (A) Reserves Premiership win. The medal he was presented with at the end of the game will be a constant reminder of the milestone.
Record breaker
256 is an odd amount of games to celebrate, but that number will hold a special meaning to Kent Abey. When the final siren rang in the QAFL Preliminary Final on Saturday, Abey was not only into another grand final with the Morningside Football club, but he also became the club's games record holder. The Morningside Football Club has been around for 65 years, and has had some very famous faces walk through their doors. When it comes to games played, Abey now heads the list.
Dad's Army
The Redcliffe Tigers captured the 2015 QAFA (A) Reserves flag out at Tidbold Park on Saturday, with a 31-point in over Carrara. Don't tell them you can't teach an old dog new tricks though. Eight of their 22 premiership players were over the age of 41!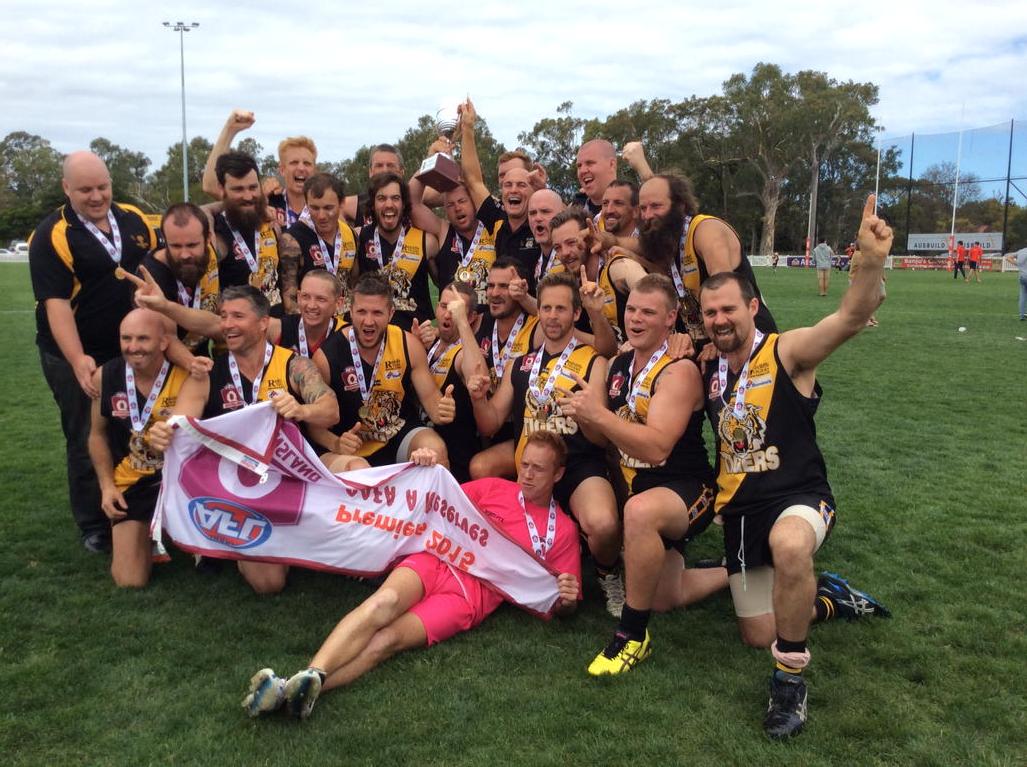 Defence > Offence?
It doesn't take captain obvious to work out how important kicking goals is in football, but Coorparoo proved that their defensive work is just as important in the QWAFL Prelim Final on Saturday. The difference in the game came when the Navy Roos were able to hold Yeronga to a single point across the second and third quarters. Kicking goals is important, but frivolous unless you're stopping them as well.
Hey look, it's Rocky
A bumper crowd filled up Yeronga on Saturday, including one very famous face keeping a keen eye on things. Brisbane Lions captain Tom Rockcliff was seen floating around Leyshon Park all day, and even out at the Wilston Grange huddle at quarter time. Who doesn't love community footy finals?
---
By Andrew Wiles – @andrewjwiles